What to Expect During Your Consultation
The minimum time on site for the first consultation is 2.5 hours. A questionnaire will be emailed to you with detailed information that will describe your space (home, office, boat, new development, farm, etc…) and needs. A blueprint or a basic hand written footprint of your space will also be requested in order for Cristina to get an idea of your space and surroundings before coming to the location. Call today for your Feng Shui consultation!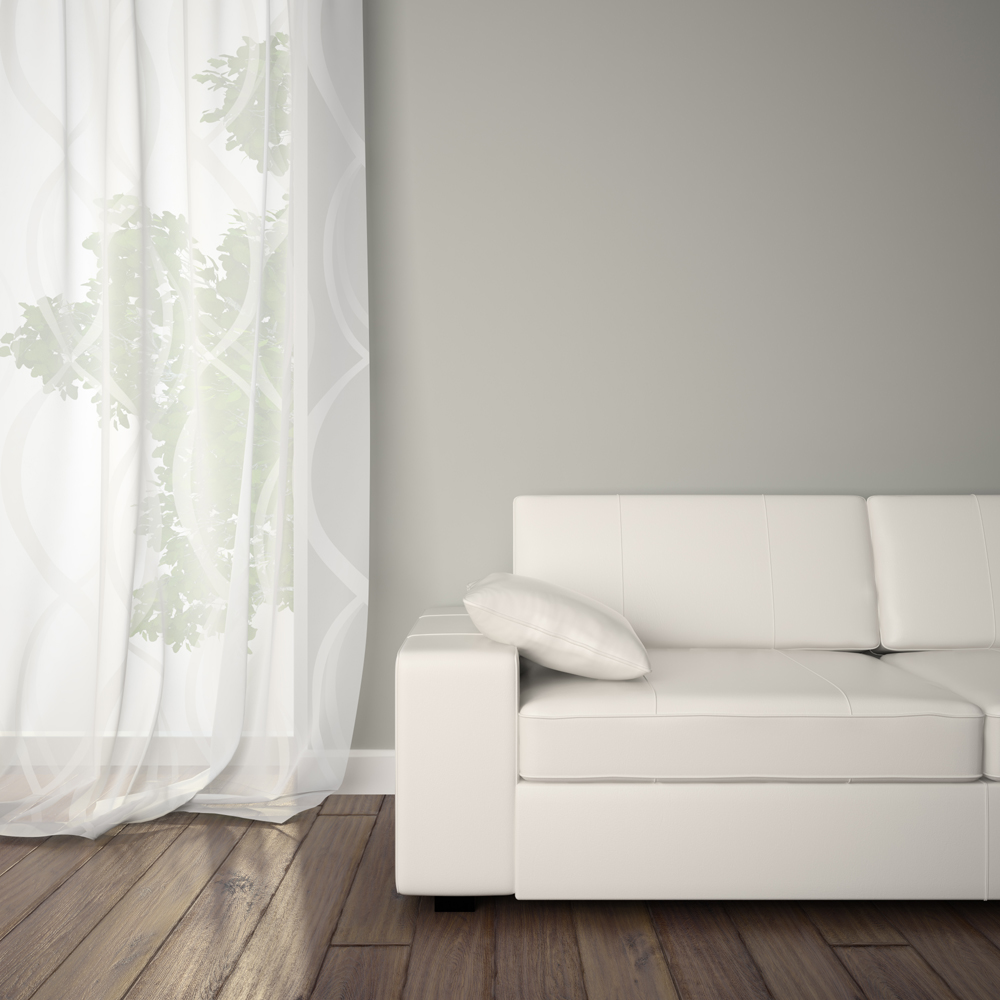 RESIDENTIAL
BUSINESS
NEW BUSINESS START UPS
HOME STAGING
REAL ESTATE
SPACE PLANNING
REMODELS
HOME OFFICE
OUTDOOR SPACE
PLANNING
BLUE PRINT EVALUATION
HOME STAGING
BA-GUA MAPPING
SMUDGING
DECLUTTERING
HOARDING ISSUES
About Your Consultant Cristina Jacuzzi
Idaho Feng Shui consultant Cristina Jacuzzi is a highly respected certified professional consultant, educator and marketing professional who knows how to "think outside the box." Her studies revolve around the traditional way of feng shui. All of which includes the five elements of the Compass school theory with emphasis on interior design, paint selection , furnishing direction and flow, blue print consulting, home staging for resale, landscaping, home decor selections and purchases, electromagnetic energy, power position ba-gua mapping, essential oils and so much more!
Christina, thank you for all your advice! My office feels better as I have implemented serveral of your recommended changes. I love my new space.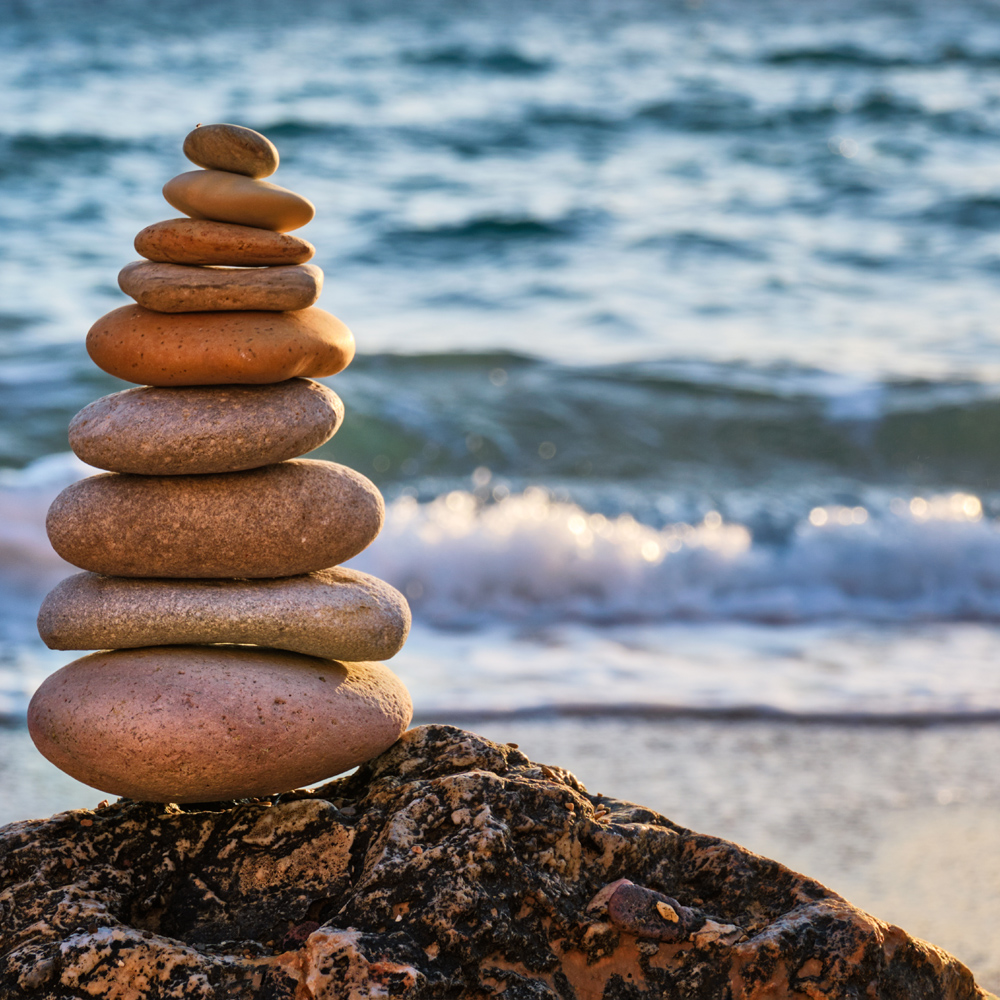 Christina! Thank you so much for your help! When you left, I can not even begin to share the weight lifted off my shoulders for the colors - ahh, what a relief! We primed the ceiling on Saturday and painted everything but the trim Sunday. We love the colors!
Thanks Cristina for all your advise, You are so special and I am so glad to have met you! My business is thriving thanks to you and I love the new colors.
WOW WOW WOW !! OK just had to share with you ! I was working till 10 last night in my new workspace. love it.... love it ...love it !! I am the architect of my own life now ! I can choose who I'd like to get to know and see if there's chemistry ... this is a place I've never been in before. The universe is showing me I'm ready for a love life! I look forward to my growth in my life on many levels. you truly are wonderful and I really enjoyed our time of change together yesterday !!
​Cristina, I have to tell you, the results from working with you have been incredible:
My friends say my home is more open and inviting
I love going to work everyday – in my home office Your process really works
Your explanations of the different elements and the impacts of each area of my home were clear
You brought lots of material to help me see new possibilities
You were so easy to work with, open, flexible, and saw opportunities that I didn't see.
I can't thank you enough for such a life changing experience.
Thanks again for your invaluable consult for our home in Oceanside. Bob has painted the bedrooms the colors we picked out with you and they look fantastic! He was a little afraid as he began but kept telling himself "keep going,don't stop" as you also suggested. Will let you know when the other rooms are done so you can see for yourself.
I first came to know Cristina through a private consultation because our house sat for sale without offers for six months. The first showing after our quick redesign, we received an offer to buy our home. So when it came time to design my business retail space, Cristina was the first person I called. She quickly identified the foot traffic scenarios and visual barriers, the power areas where product would sell, and overall, offered fabulous advice on design touches. We feel the difference the design has made in the ambience of our retail store versus other stores we visit. We even tested her 'power corner' theory by switching out product, and she was absolutely spot on! I have since used Cristina for two other focused jobs in our home. Cristina's opinion sometimes completely changes the direction I was headed, and she gives me time to mull over her suggestions without being pushy. I haven't regretted for a second asking her opinion. I'm happy to say that Cristina is no longer one of my "consultants", but I now consider her a friend. She is fun, a pleasure to work with, and always makes me laugh.
Get in touch today for your Feng Shui consultation