Certified Feng Shui Consultant
I'm a certified consultant and Master in Feng Shui. I was educated in visual space planning and have worked with numerous homeowners and businesses in creating the optimum space for living and working. I specialize in floor planning and am a member of the NKBA.
Feng  Shui Creations servicing  Boise Idaho and surrounding areas. Feng Shui Creations understands​ space and how it affects you and those who enter it! Much of what is based on instincts and what makes humans feel most comfortable.
All you require with a consultation is an open mind and together you will see the value and benefits of how the things around you affect you. Both positively and negatively.  The approach is done in a relaxed fashion, and you will be amazed at what you learn on the road to discovery of yourself and your surroundings.
~ Cristina Jacuzzi
Things We Feel and Never Talk About
Have you ever walked into a room and something just didn't feel quite right? ​​Do you wonder why?
What about the last time you went out to lunch with your friends? As you approached the table did you have your eye on that "one special chair" that you wanted to have for yourself? We all do this and yet no one talks about it. Do you want to find out why we seek out that chair?
Have you ever walked into a business establishment and right away felt uncomfortable and wanted to leave and never return? What if that is your business your customers are leaving from? Don't you want to know why?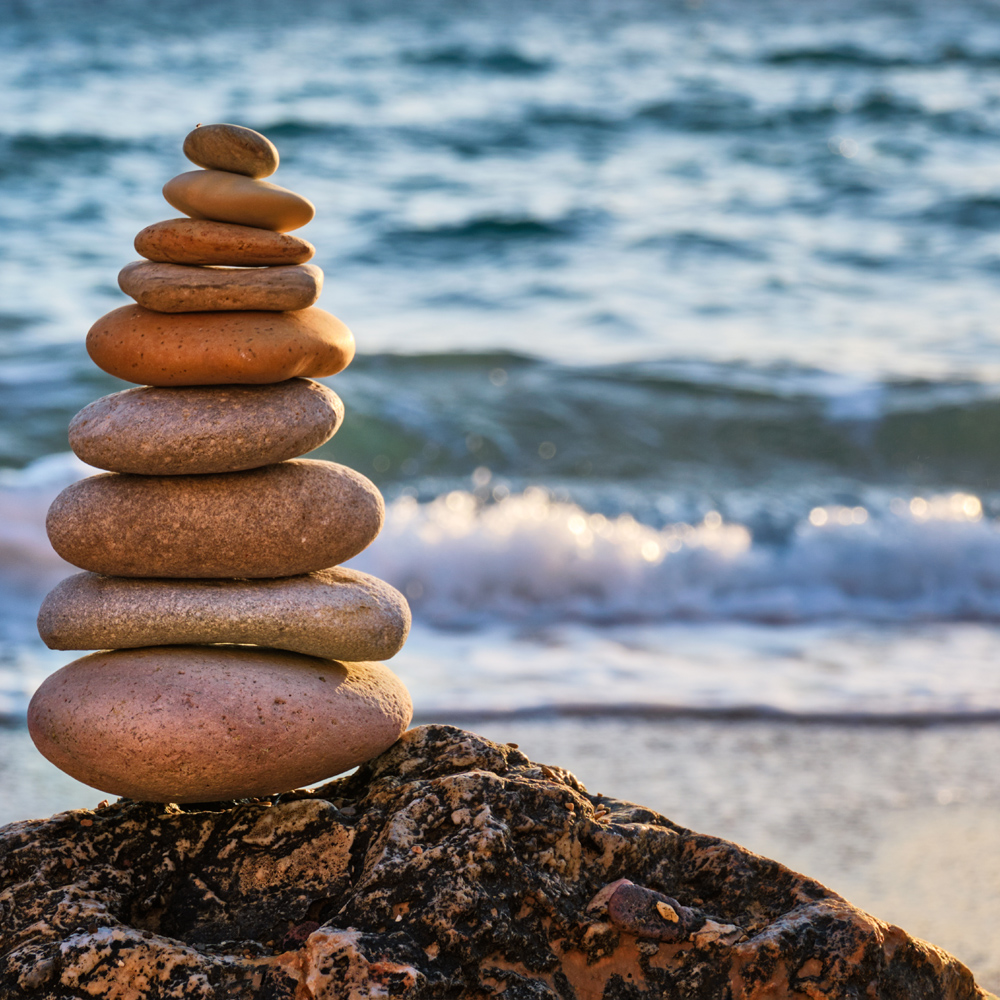 Feng Shui Consultation Services
Remodelling
Space Planning
De-Cluttering
Interior Designs
New Business Setup
Color Analysis
Design for Openness
Clean Lines
Business Remodels
Corporate Offices
Space Planning
Healthy Workspaces
Blueprint Evaluations
Landscapes
Home Staging
Special Events
SUCCESS STORIES FROM CLIENTS
Christina, thank you for all your advice! My office feels better as I have implemented serveral of your recommended changes. I love my new space.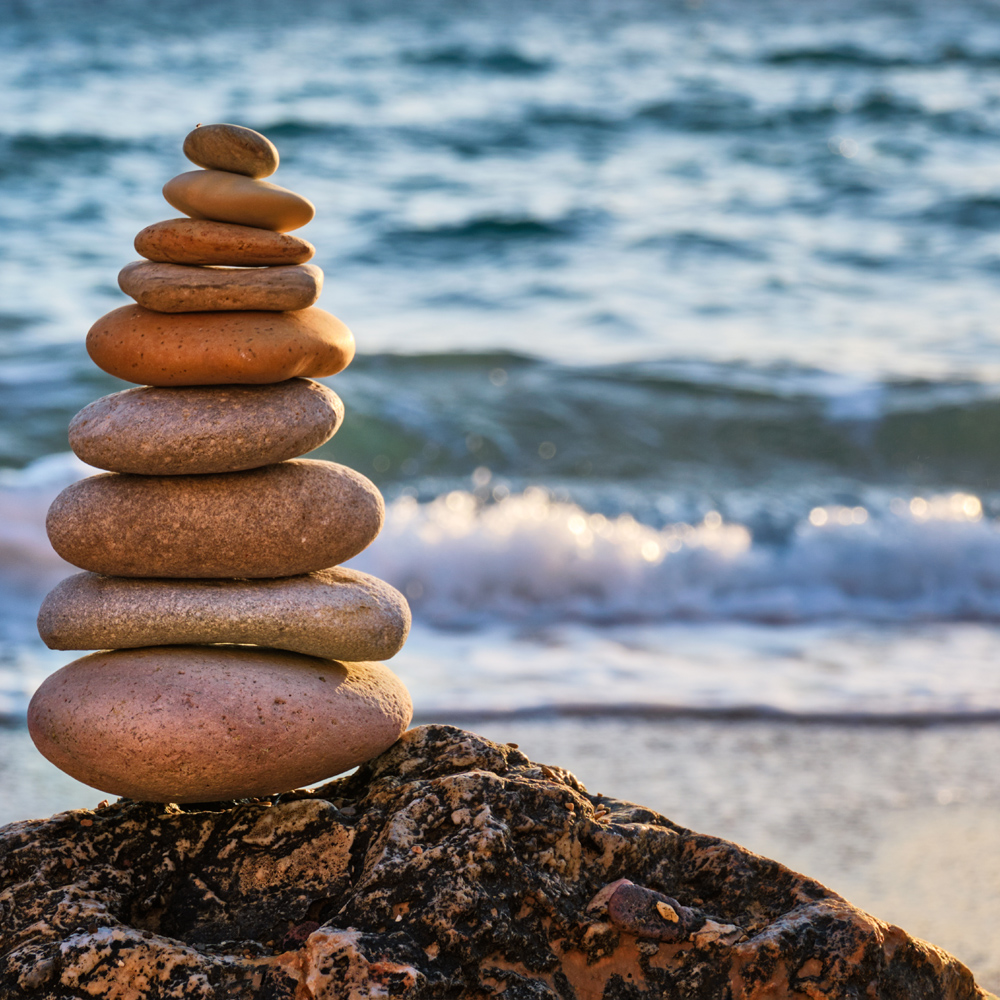 Christina! Thank you so much for your help! When you left, I can not even begin to share the weight lifted off my shoulders for the colors - ahh, what a relief! We primed the ceiling on Saturday and painted everything but the trim Sunday. We love the colors!
Thanks Cristina for all your advise, You are so special and I am so glad to have met you! My business is thriving thanks to you and I love the new colors.
Get in touch today for your Feng Shui consultation